Jan, 2016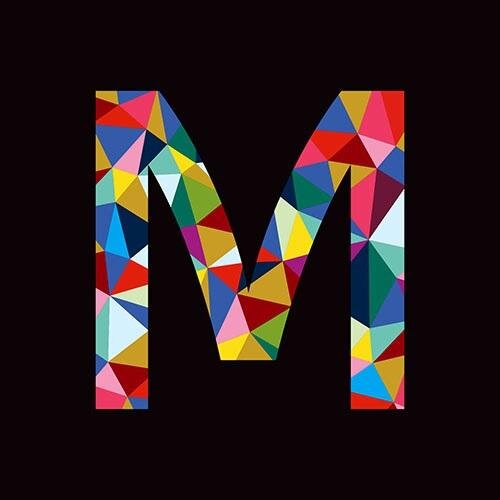 Hindsait, Inc. turns artificial intelligence, predictive analytics and big data into healthcare business solutions. Hindsait's platform starts with its ability to ingest and translate physicians' "free text" in patient charts within a context of clinical guidelines and regulatory requirements. These inputs drive machine learning and predictive analytics in Hindsait's Software as a Service (SaaS) Platform that evaluate, score and flag patient charts for specific actions. With Hindsait's help, physicians and administrators at hospitals, health insurance plans and other healthcare payers and businesses can now prevent more unnecessary services, correct missed preventive care opportunities, speed up provider quality reporting (HEDIS and STAR ratings) and much more.
"We worked with Hindsait for more than a year to fine tune the particular application of predictive analytics that would enhance our efficiency without compromising quality." -Laurel Douty, COO of Magellan Healthcare
Read The Press Release
PAGING DR. ROBOT: THE COMING AI HEALTH CARE BOOM
USE OF ARTIFICIAL INTELLIGENCE IN HEALTH CARE TO GROW TENFOLD IN 5 YEARS, SAY ANALYSTS—FOR EVERYTHING FROM CANCER DIAGNOSIS TO DIET TIPS.
Jan, 2016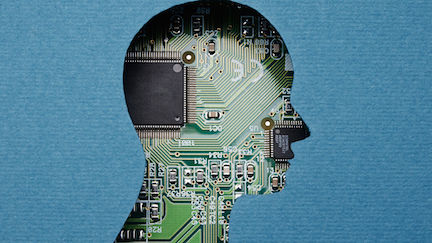 Hindsait was recently metioned on an article by Fast Company on the Emergence of Artificial Intelligence in Healthcare.
"...some artificial intelligence competitors are emerging, such as New Jersey-based startup Hindsait, founded by former Accenture managing director Pinaki Dasgupta. Hindsait's A.I. was developed specifically for health care..."
Read The Article
Dec, 2015

AIBusiness recently met Pinaki Dasgupta, CEO & Founder of one of the most exciting AI healthcare start-ups, Hindsait. Pinaki shared with us his inspiration and future plans and how AI technology will enter into an exponential growth phase within next 5 years.
Read The Article
May, 2015

After a rigorous, competitive process involving more than 50 healthcare startups, Florida Blues partner Healthbox and GuideWell announced the selection of Hindsait, Inc. to participate in their Miami Studio accelerator/incubator program.
Read More
April, 2015
MedCity News is looking at the future of healthcare technology and sees Hindsait as one of a handful of health tech start-ups with especially innovative approaches to improving healthcare...
Read The Article